Quick View across the Lake?
Absolutely no problem!
PYTHON HD™ REVIEWS
WHAT OUR CUSTOMERS SAY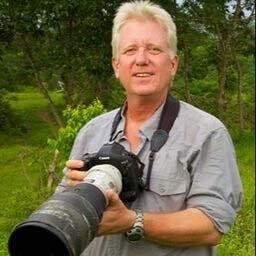 ★ ★ ★ ★ ★
I've spent a lot of money on my equipment! Often, it's a long process that can take days to get the right shot, and having excessive weight to carry around forests and mountains at my age is just exhausting. This one checks all the boxes! Great sharpness, compact lightweight size that fits in my pocket, and ridiculous magnification, with or without the phone attached. Considering the form factor its a small revolution!
James - Wildlife Photographer.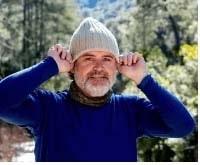 ★ ★ ★ ★ ★
Comes with a nice carrying pouch and strap, wasn't expecting to get such great image quality for that money! I mean let's face it, there is no such thing as good optic and affordable. But this company somehow made it happen! Don't see any reason to spend thousands of dollars if I can simply go with my new Python HD attached to my iPhone and get comparable image quality. I do suggest using a more stable tripod at 50x times magnification and more.
Lars -  Biology Teacher from Germany.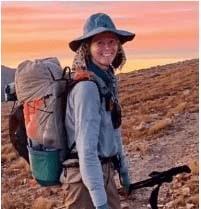 ★ ★ ★ ★ ★
I seriously can't believe how I did not find this Python pocket telescope much earlier. I mean it's the size of my palm and when refracted you literally can see miles and miles away. Observing wild animals or birds in flight works perfectly and with the smartphone attached you can even record those shots in beautiful 4K. I can definitely recommend this one, couldn't find an optic that can beat the price to performance here!
Tatjana - Outdoor enthusiast.