Our Quality

Made to last
The Python HD was developed because we wanted a device that can be used as a normal telescope monocular, while at the same time offer the ability to instantly capture what you see and share it with the world. No other device on the market offered that functionality. You could use heavy DSLRs with huge objectives that cost thousands of dollars, and a laptop, that needs internet, but that's not convenient and way too much equipment to carry.
That moment we decided to simply leverage the technology you always have in your pocket anyways, your smartphone, and pair it with high-quality glass, lightweight and portable constructed monocular telescope with the ability for incredible magnification and attachment to your smartphone. The results are amazing! 
Today we have more than 100,000+ Happy Customers traveling the world and using our Python HD to catch sharp images and record videos of rare birds flying by, of wild lions on a safari tour in Africa, and once in a lifetime star formations. All within the size of your pocket.
Best of all, our monocular telescopes get better and better with time. Smartphone cameras improve and because we gave our Python HD really good glass, it will never bottleneck the quality of your images and videos. Cheap glass often inhibits good cameras, we know that! That's why we decided from the outset that every single part we use matters, and every little detail counts. From Germany to Japan, we sourced the highest quality glass and other parts and materials to ensure that you receive a high-quality product to enjoy for decades to come. And if we couldn't find a component that met our standards, we worked with industry experts to make it ourselves. 
Appreciate
Nature
in a New Light!
Beautiful moments come and go and you never know when they appear. With the travel-sized Python HD and a smartphone, you can finally leave the heavy equipment at home and focus on what counts, capturing and exploring the beauty of nature, wildlife, birds, stars, and more.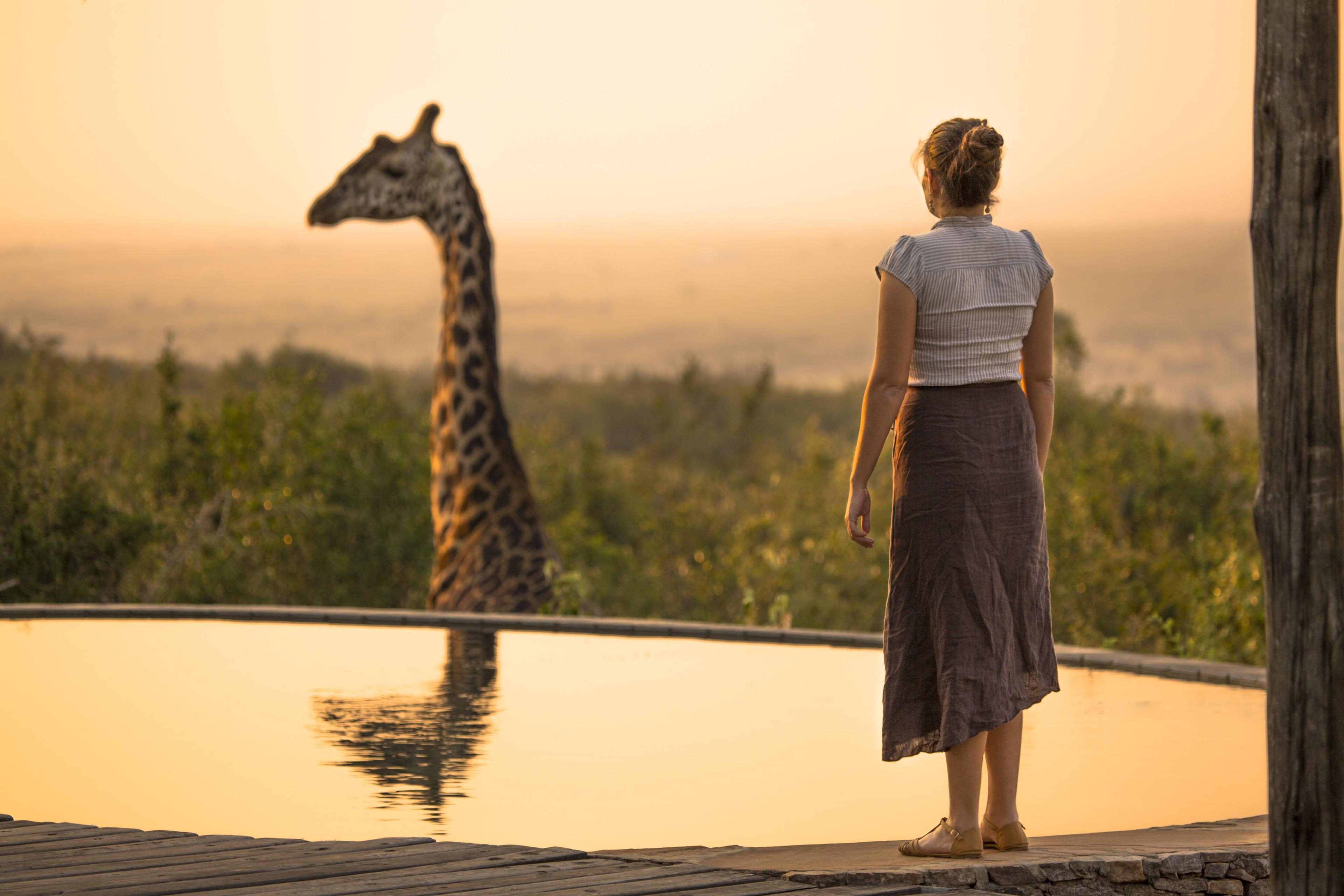 "What i like about photographs is that they capture a moment that's gone forever, impossible to reproduce."